Feeder Multi Album Cover Discography Poster Print Great Fathers Day Gift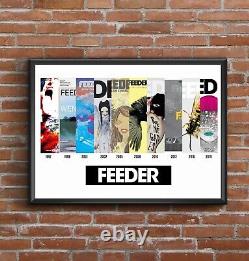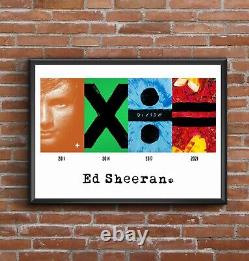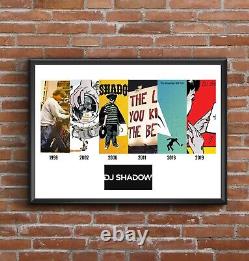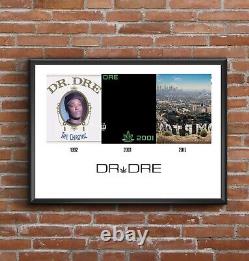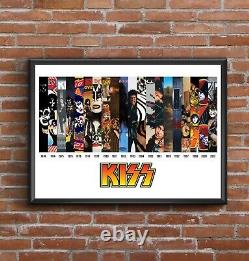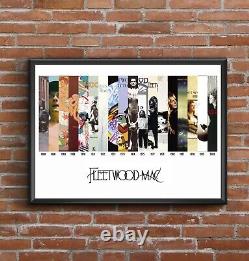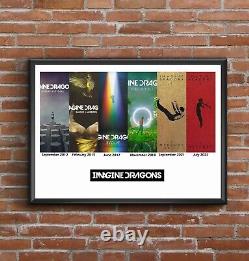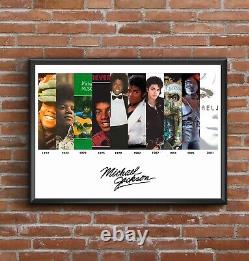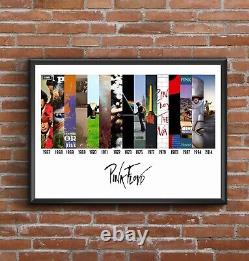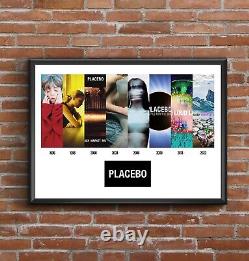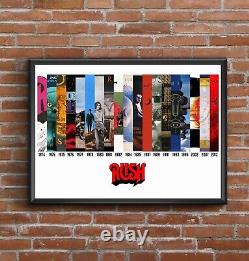 Feeder Discography Multi Album Collection Cover Art Poster? Available in Print, Poster or Framed Versions? Contains all Feeder's albums with a time line below?
Can also be made with any Artist of your choice - just choose custom in the variations. Can be created with any number of Albums Size Guide A4 - 8-1/4 x 11-3/4 inches 21 x 29.7cm A3 - 11-3/4 x 16-1/2 inches 29.7 x 42cm 30x40cm - 11.8x15.8inches. 60x90cm - 24x36 inches All print work is made using high quality pigment based inks to ensure high quality printing and longevity. Colours may vary slightly upon printing due to different computer screens.